Reinventing Video Content with Artificial Intelligence
The shift in video broadcasting within the last 30 years can be attributed to the ways in which people interact with the content they consume. A study conducted by Cisco revealed that by 2022, online video will make up more than 82% of consumer Internet traffic.
But beyond the relationship consumers have to video content, there is so much more going on. Artificial Intelligence has been, and continues to revolutionize video by the way in which it enables personalization, higher engagement and meaningfully rich audience insights. The results? Digital publishers of any scale can diversify their revenue streams.
So how does this look? Netflix uses AI by leveraging user insights, and then, with a built-in algorithm, tracks the user's behavior on-site, and generates personalized recommendations designed to direct viewers to content that will capture their attention once more. The results: upwards of 80% of program discoveries are made from the company's machine-learning recommendations.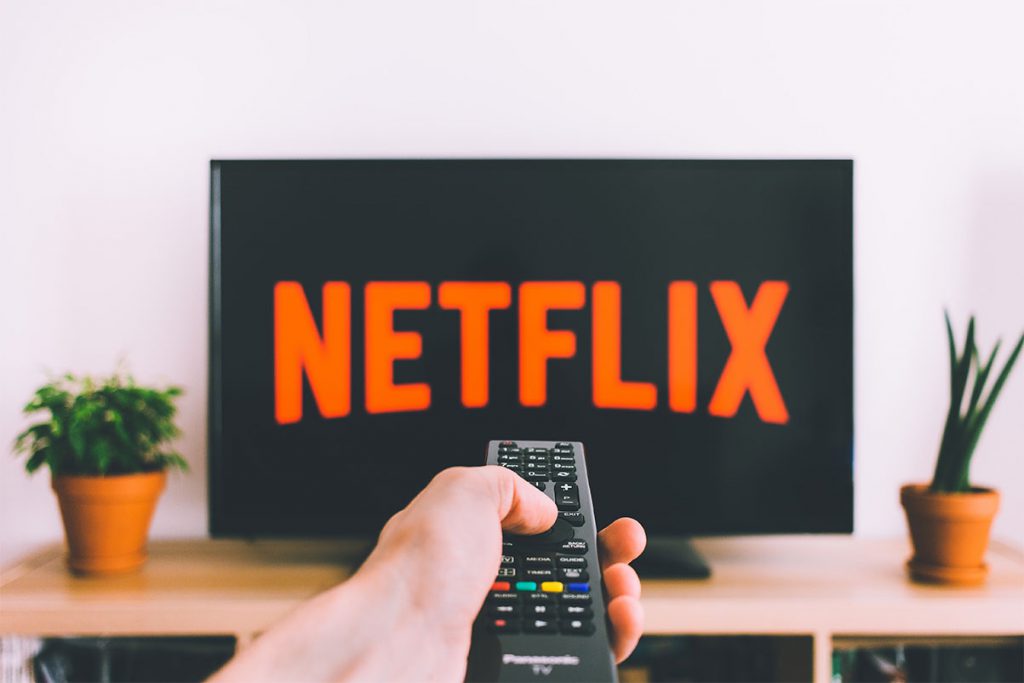 AI also has the far-reaching capabilities to analyze video content itself. It can have the capacity to pin-point subjective elements of a video by extrapolating, interpreting and predicting.
With insights in sports video content, for example, AI can discern the peak points of a match that motivate a user to continue watching, pause and replay. With such insights, publishers can customize a viewers experience.
Minute's proprietary AI algorithms help users stay engaged with video content. Utilizing massive quantities of data acquired through extensive A/B testing, Minute developed its proprietary AI technology that extracted the most compelling moments from any video, automatically creating a five second video teaser to be used in place of a static thumbnail on a webpage. These teasers and video compilations help to drive new revenue streams, traffic and user engagement.
Cut back on video operational costs and boost your bottom line with Minute.