We value strategic and creative minds, check out our open positions:
Business Development Manager
As the first point of contact with potential clients, the Business Development Manager should be an active listener, have a compelling sales personality and the dedication to create and apply effective sales strategies.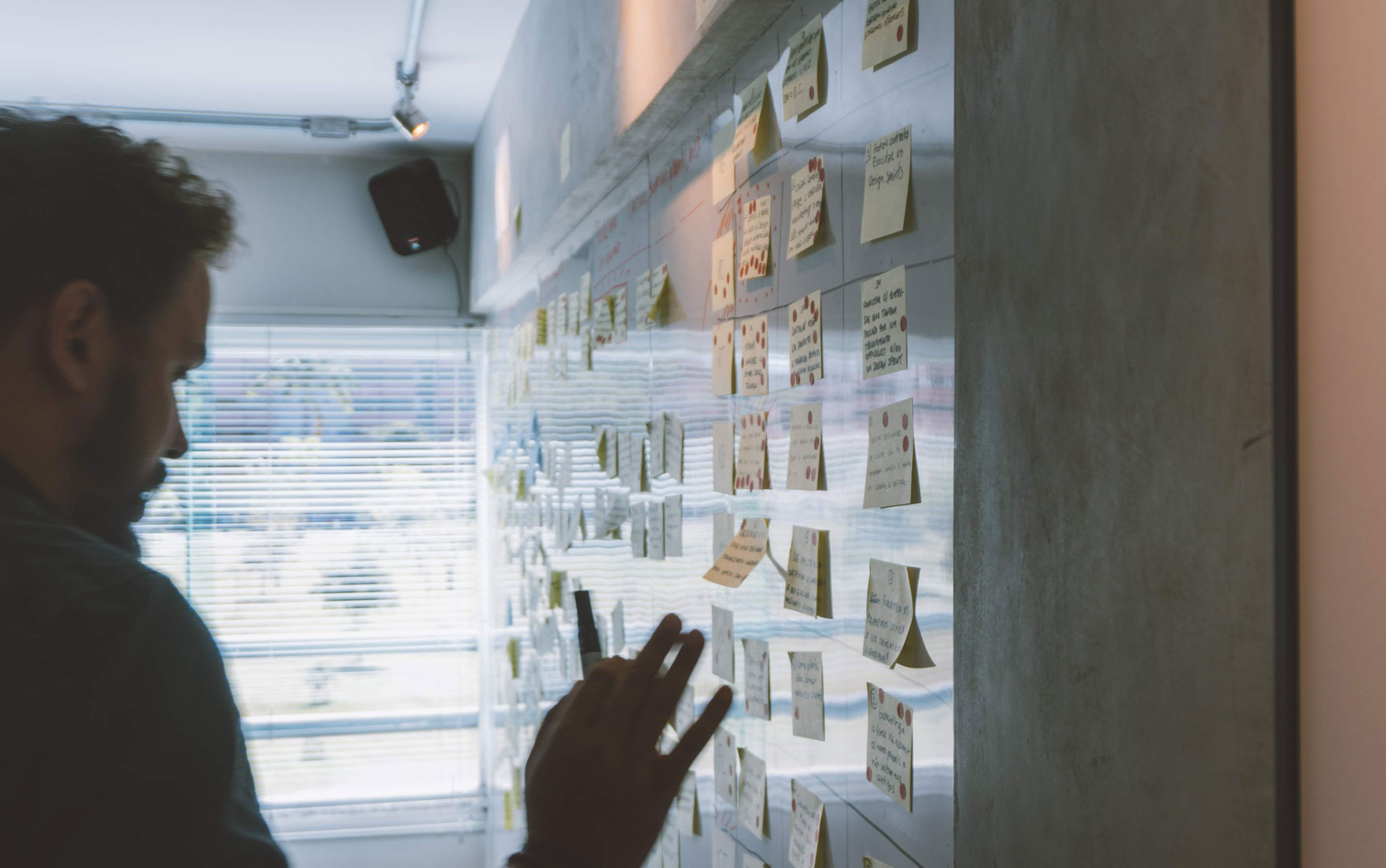 Passionate about automation, video analysis and problem solving?  We are looking for a highly experienced and motivated individual to join our team and help lead one of the key elements of the organization.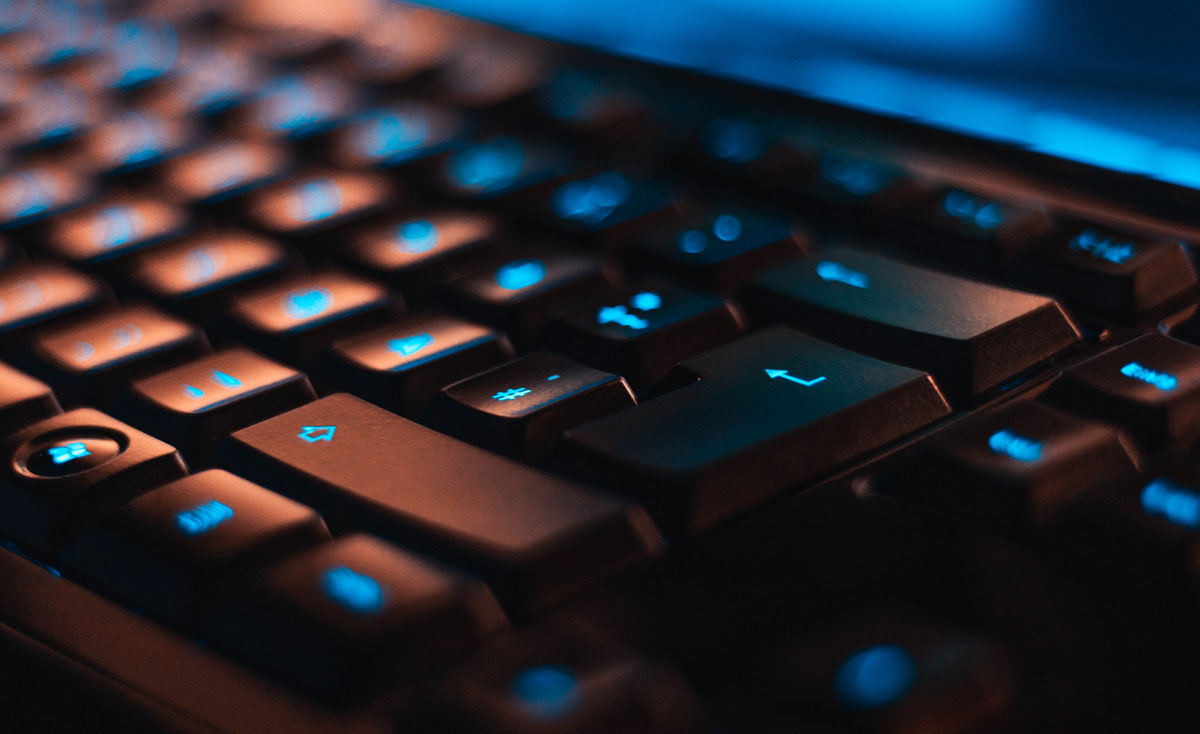 Couldn't find what you're looking for? Write to us!
We're always looking to meet talented and passionate people