Let's build a future together
At Minute.ly you will work with some of the most talented data scientists, engineers, and thought leaders to change the video market. From product, to engineering, to business and finance positions; we focus on our customers and value, think outside the box, and view our colleagues as friends.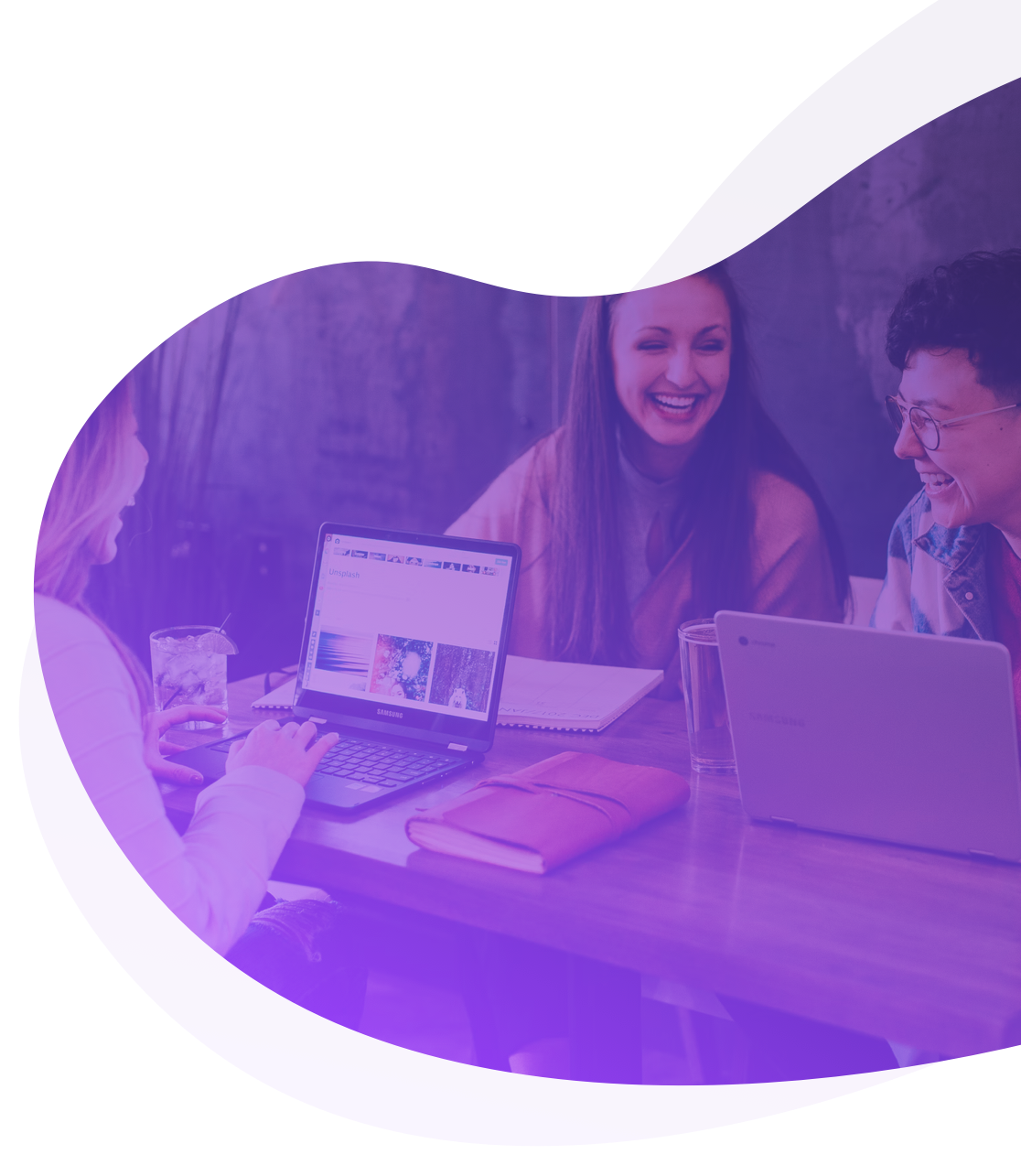 The position may have been closed or the link is incorrect. You will be redirected to the careers page, if nothing happens click
here
.
Don't see your position listed?
We're always looking for talented people, even if a position isn't posted. Send us a general inquiry to get in touch.